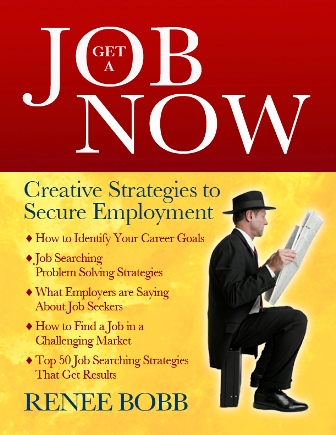 How do you find a job in this challenging job market? How do you pursue a more fulfilling job without sacrificing your financial security? How do you create a job, if you are unable to find a job? If you are like many job seekers, you may be asking the same questions. If you are currently seeking employment or if you are currently in job transition, this workshop has been designed for you. You will learn:
• The Three C's of Success
• Identifying Your Career Goals
• Daily Goals Formula
• Job Searching Problem Solving Strategies
• What are Employers Saying about Job Seekers?
• Job Seekers Assessment
• The Top 50 Job Searching Strategies That Get Results
• Planning Your Job Search Strategy